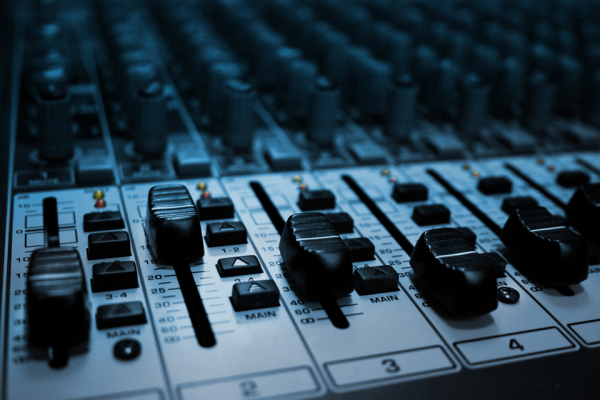 Track Licensing/Placement
We have the established relationships with Music Supervisors in Film and Television. We can effective put you in position to land those major placements and help jumpstart your revenue vehicle. 
We have the ability to generate a custom promotional campaign to leverage the most exposure for your dollar. Our methods are highly effective and cost efficient, We understand your need to make a little go a long way.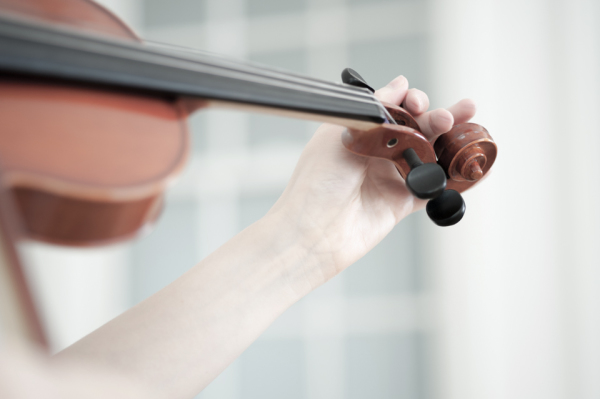 We can assist in vitalizing and revitalizing your Brand. Through overall analysis and retrospect we have the know how to help you transition into a high visibilty Brand very much in demand.